*SPONSORED POST: Brand Backer provided me with BA Star's Midnight Smoky Eye Shadow Palette. Regardless, these thoughts & statements are my own honest opinion. This disclosure is in accordance with the FTC's 16 CFR, Part 255*
BA Star is a cosmetics company known for making quality performance makeup, it's made to stay put throughout competitions and match uniforms. An easy product to apply and go, gorgeous pigment enough to notice but not distract from the performance itself. Gives girls that extra boost of confidence to get out there and do their best. BA Star sells a wide range of products, from glitter, eye shadows & lip glosses to glitter stickers, luggage tags, lanyards and headbands. They even provide custom face charts!
They have 6 different shade sets of eye shadow palettes: Midnight Smokey, Spicy Natural, Tropical, Spirit, Pretty N Pink & True Blue. I received a sample for BA Star Midnight Smokey Eye Shadow Palette.
At first thought, it was really glittery. Through this whole review, you have to consider this is stage makeup, it's meant to be really pigmented and dramatic.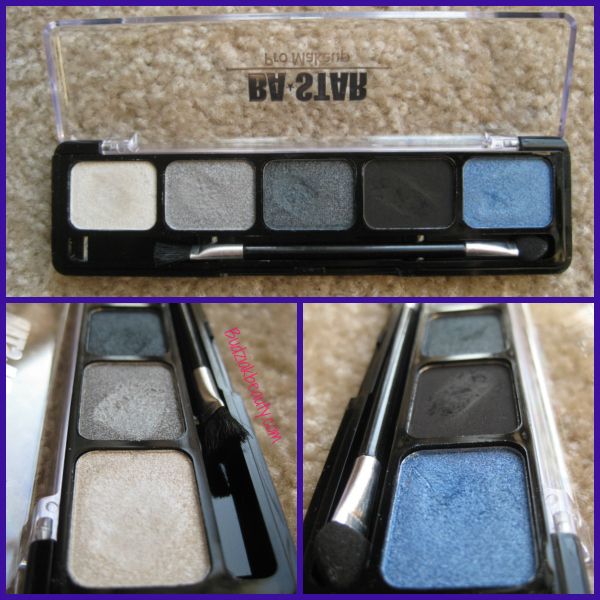 [Read more...]