About a month ago, Heather from Fancy Alter Ego and I came up with an idea to exchange packages based on things that make us happy. We both needed a pick me up to get us through this sleepy funk we've been in, at least the funk I was in made me sleepy and unproductive. I basically failed at the 100 happy days project, which if you haven't heard of, is a challenge where you take a photo everyday for 100 days of the things that make you happy. My problem is, I'm happy multiple times a day, how do I capture the best moment in a photo or how do I not post the same photo 100 times?! Hahaha. Anyways, here's the package I received from Heather:
*Don't forget to see what I sent Heather!*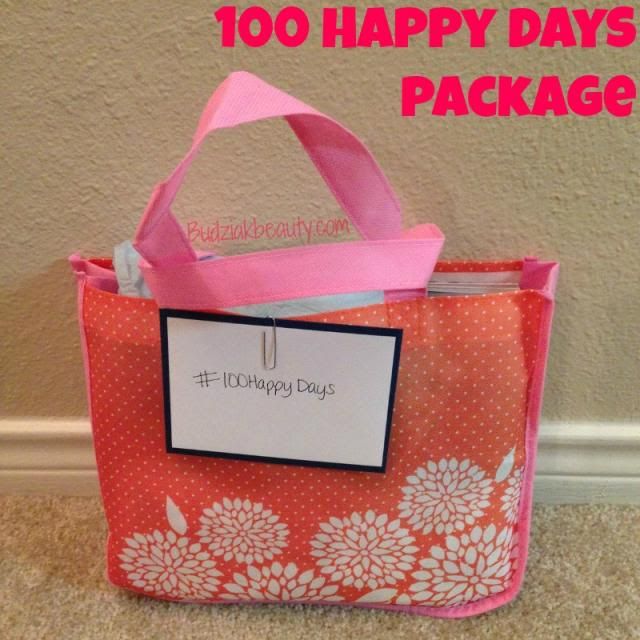 My gift came in box, obviously. But it was a great surprise to see this super cute, very spring-y and cheerful reusable bag! She also wrote a thoughtful message on a cute notecard.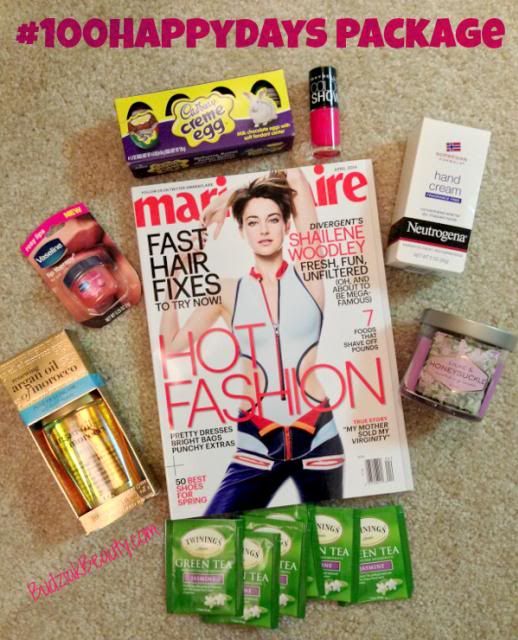 All the contents of my happy package; I devoured the chocolates, yay Easter candy! I also had a great time relaxing and flipping through the Marie Claire magazine, I can't remember the last time I just sat down with a magazine! [Read more…]