Love long hair? Find out more about hair growth's best kept secret!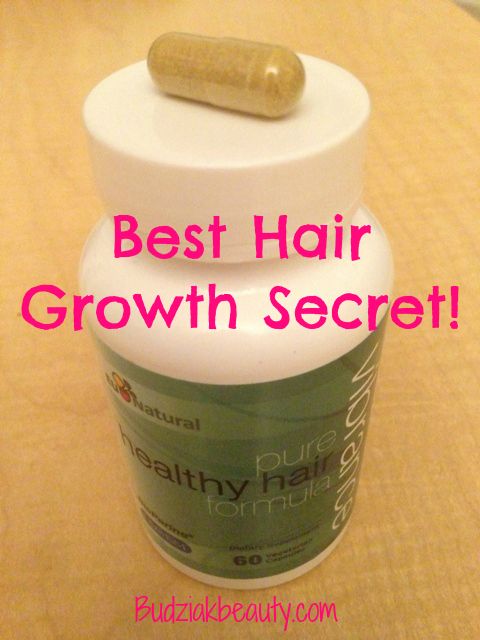 A year ago, I moved to Dallas.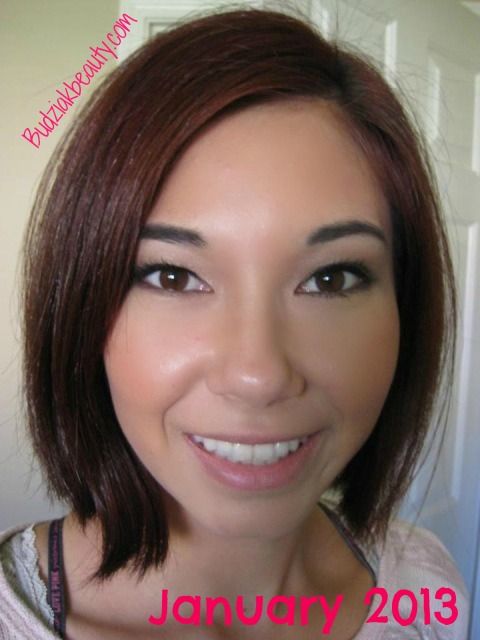 And here I am, today!

Notice a difference? My long hair! My secret?
Here's some hints: 6 letters, Vitamin B7/H, also in prenatals…
Biotin!!!
*SPONSORED POST: Eu Natural provided me with Vibrance Vitamins. Regardless, these thoughts & statements are my own honest opinion. This disclosure is in accordance with the FTC's 16 CFR, Part 255*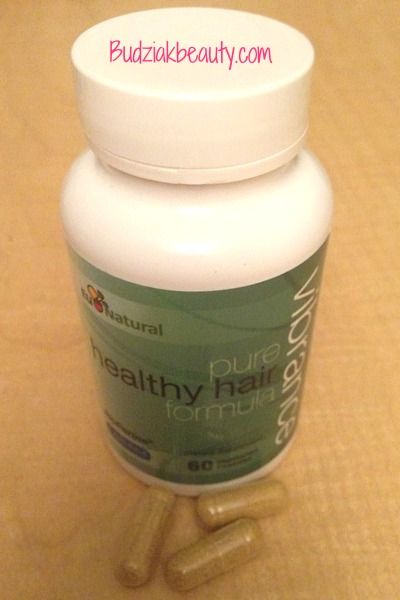 Don't be fooled, I haven't been consistently taking Biotin. My hair would probably be a lot longer if I had been. But it has definitely helped in my hair growth, I wish I had discovered this stuff earlier! It's not all rainbows & butterflies though, hair/nail growth supplements don't discriminate, meaning it won't just make the hair on your head or your finger nails grow, so it also means more frequent waxing/shaving.
I started out taking regular grocery store brand Biotin pills. Once those ran out, I had the opportunity to try Vibrance Vitamins which are Biotin pills containing a few more beneficial ingredients (Vitamins A, C, D, E, B1, B2, B3, B6, B9, B12, B5, Iodine, Zinc, Selenium, Copper). I haven't finished off the entire bottle yet but things have been going really well, I can see length in my hair and know my hair is on the road to even more growth and strength. P.S. For those that are health/diet conscious, the ingredients are derived from non-animal sources, aka its 100% vegetarian & gluten/dairy free!
Did I mention the vitamins are distributed from my hometown? Coincidence? Probably but I'd like to think it was meant to be. Both these vitamins & I came from San Jose, CA!


Here's the official company site: http://eunatural.com/
Annnd last but not least, here's a discount code for you if you decide to partake in your own hair growth journey – 15% off purchase on Amazon using code: EUN15OFF.
Have you tried Biotin to get long hair?