I've been warning my readers that there will be a battle of the mascaras post 😉 And here it is! Welcome to Mascara Mayhem…
My objective was to find an alternative to my beloved (but expensive) Guerlain Noir G. I chose 10 most reviewed & top rated mascaras from makeupalley.com and began my journey to "the one."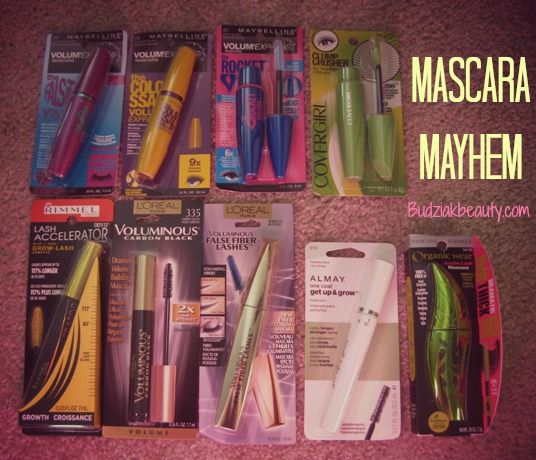 The bunch:
Volum' Express The Falsies Mascara
Volum' Express Colossal Mascara
Volum'Express The Rocket Waterproof Mascara
Clump Crusher Mascara
Voluminous Carbon Black Volume Building Mascara
Voluminous False Fiber Lashes
Get Up and Grow Mascara
Lash Accelerator Mascara
Organic Wear Jumbo Mascara
Now before you read my opinion, just know, like other facial features, lashes are different, they vary from person to person. My lashes are semi-long, one side curls more than the other, my eye lids aren't too terribly oily however I do need primer for shadows, normally mascaras stay put. I do not have sensitive skin, I like my lashes to be lifted & separated.
The results are listed worst to best. Here we go!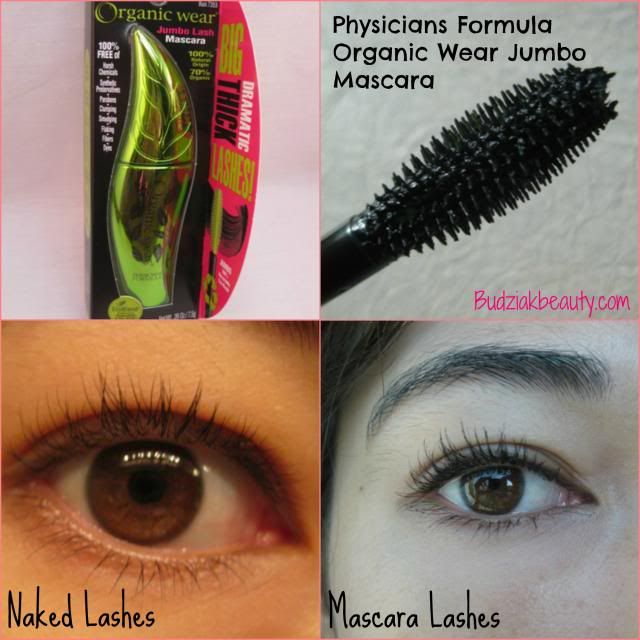 9.Organic Wear Jumbo Mascara – The packaging is fun and unique but that's where it ends, being organic I didn't think it would smell yucky but it did! (describe smell) I tolerated the smell while applying and it took a while to apply because I tried with all my might to achieve my desired look but I never got it. While it deepened the color of my lashes, this didn't separate or lengthen them, it was almost a tint-only product. By the end of the day, my mascara smudged and flaked and sagged 🙁 This went back to the store!

8.Voluminous Carbon Black Volume Building Mascara – This was another highly recommended mascara (via makeupalley). I pulled out the wand thinking it would be the instant winner, the brush was large and full of fibers. Nope, not quite… It made my lashes look nice but not anything special. There wasn't any smudging (for the most part) but that's hardly a feat when you're up against these other contenders! By the end of the day, my lashes sagged, yuck.

7.Clump Crusher Mascara – I've never had much luck with CG mascaras in the past and this wasn't too different. The curve of the brush was interesting but I'm really not a fan of plastic bristle wands, I like getting mascara all the way to the root of my lashes, so I scratched up my waterline a bit, the plastic bristles are a bit sharp! While there were no clumps, there wasn't much else to report on. This was a standard mascara that told me, "nothing to see here, focus on other makeup features…"

6.Volum'Express The Rocket Waterproof Mascara – I really wanted to love this one because one of my fav bloggers, Sam loves it. Right off the bat, I knew I wouldn't, the Rocket had a plastic bristle wand 🙁 So I tried to push my bias aside, yet after testing other mascaras I realized this would just be settling. It is better than Clump Crusher but not enough to make my favorites list.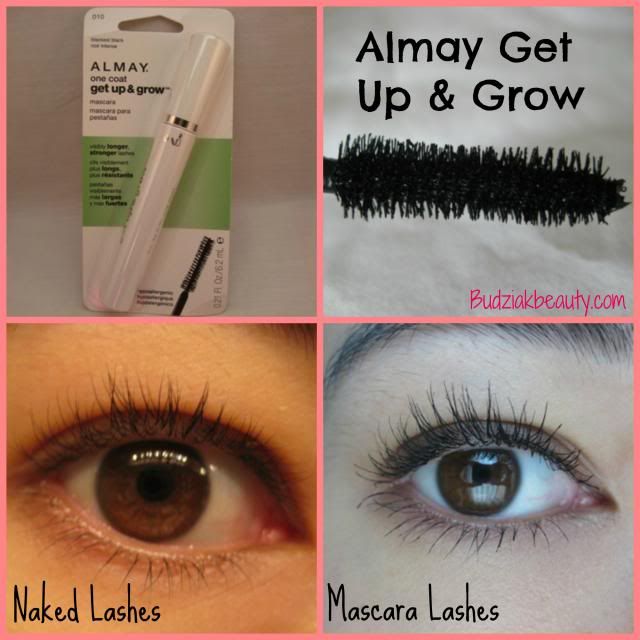 5.Almay Get Up and Grow Mascara – Being the first mascara I tested, I was impressed, it lifted my lashes and separated them. By the end of my humid day my lashes still looked ok. Now, if it really does make my lashes grow, it would be a keeper but I'm not convinced it can do that. There's a small bit of smudging but I think it had to do with my eye cream + under eye concealer than the mascara.

4.Voluminous False Fiber Lashes – This mascara was recommended by Whitney, it looks fabulous on her so I had hope when I tried it. It sounds weird, I mean fibers stuck to your lashes? And while I did get some length, it was a bit difficult to handle without clumping up my lashes :-/ After Carbon black and now this, L'oreal isn't looking so hot in my battle. I loved the packaging though, reminds me of my Guerlain Maxi Lash, very luxurious! The brush was odd because it was bristle-y on one side but flatter on the other. (After further testing, it seems patience is key – with a little combing after application, my lashes look good with this!)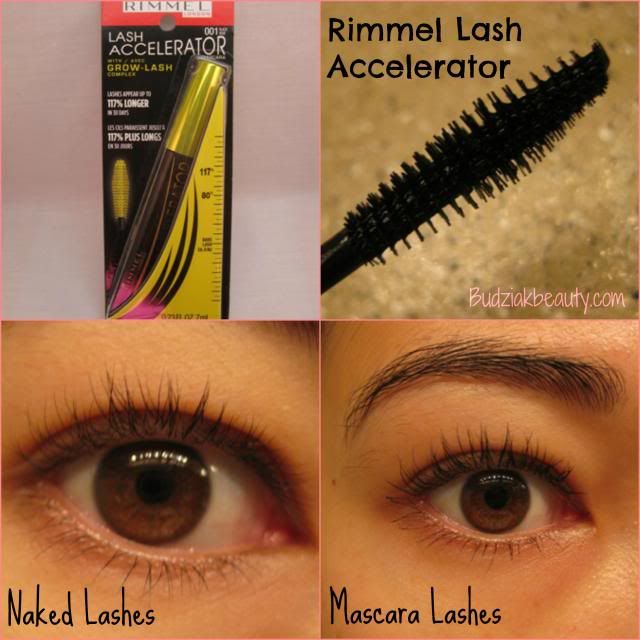 3.Lash Accelerator Mascara – After my experience with PF, I was feeling a little skeptical but I moved on to this recommended mascara by Vera. The brush is small and firm which threw me off at first but it lengthened my lashes and was easy & fast to apply. I liked this one more than Almay's! It's perfect for everyday and there's a subtlety about it. You can build up the length for a night out or keep them pretty and simple but defined.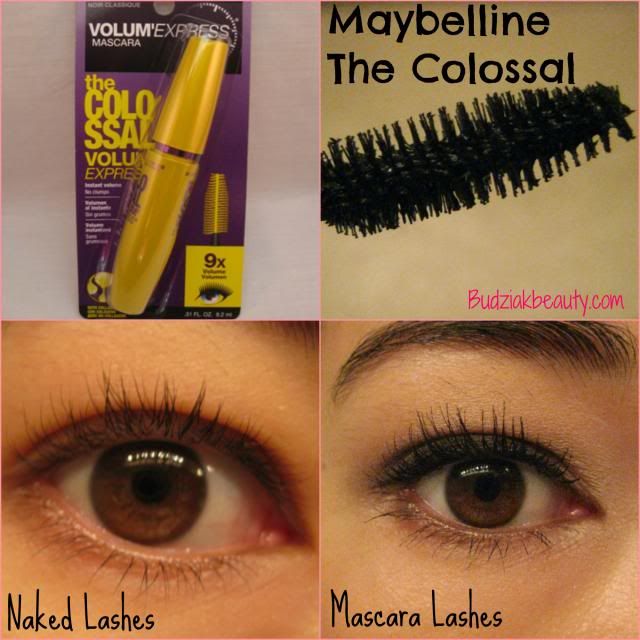 2.Volum' Express Colossal Mascara – This became one of my new favorite mascaras, I LOVE the super thick brush, it really seems to lift my lashes. Yet it delivers just the right amount of product on my lashes to keep them defined and not clumpy. I kept this one to be my everyday mascara.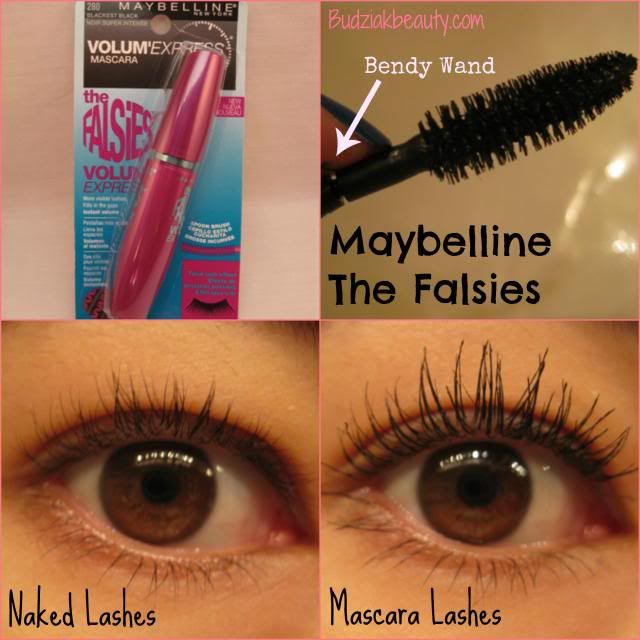 1.Volum' Express The Falsies Mascara – I had to get this one after hearing about it on Tayna Burr's Youtube vlog. She raved about it so I tried it and rest assured, she was 100% correct. This came out the winner of my mascara battle, it really made my lashes look like falsies in a good way! My lashes were separated while being lifted as high as can be. I kept staring at them in the mirror, thinking "there's no way those lashes on my face are my own!" While it can be tamed down to create an everyday look, I think this mascara is suited for night-time looks or dramatic eye makeup. It makes me giddy to use it and that's why this mascara is #1 in my opinion. (FYI: the wand seems to have longer bristles on one side, which is great for applying the mascara and shorter bristles on the other side, which is great for gently gripping your lashes to really lift them)
Other meh mascaras I've tried in the past: CG Lash Blast Volume – orange & CG Lash Blast Fusion – purple, Maybelline Full N Soft, Maybelline Super Thick Lash, Maybelline Lash Discovery (tiny brush is great for corners & lower lashes!), old school Maybelline Great Lash.
What's your favorite mascara?