Meet my new car, Rossi the Fiat!

Naming my car was pretty tough, my first impression was that it should be a Suzie but then I kept thinking about Luigi from Disney's Cars movie. See the resemblance? Luigi is a 1959 Fiat 500.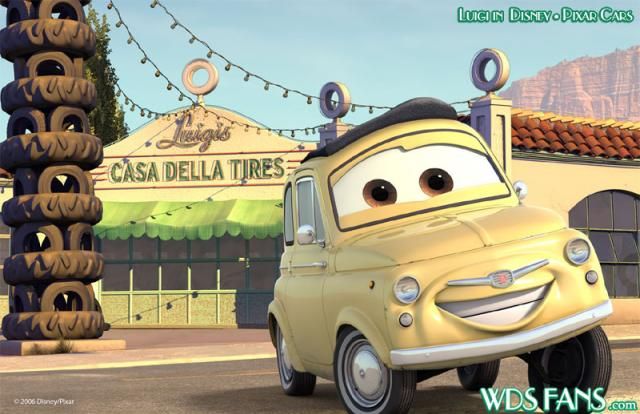 I found that Luigi is a common cheesy Fiat name so I needed a different Italian name! We watched Formula 1 on TV this weekend so I searched for an Italian driver and I ended up with a motorcycle racer and MotoGP winner, Valentino Rossi. I came to find he was sponsored (and still is) by Fiat, how perfect is that?! So my little car became known as Rossi.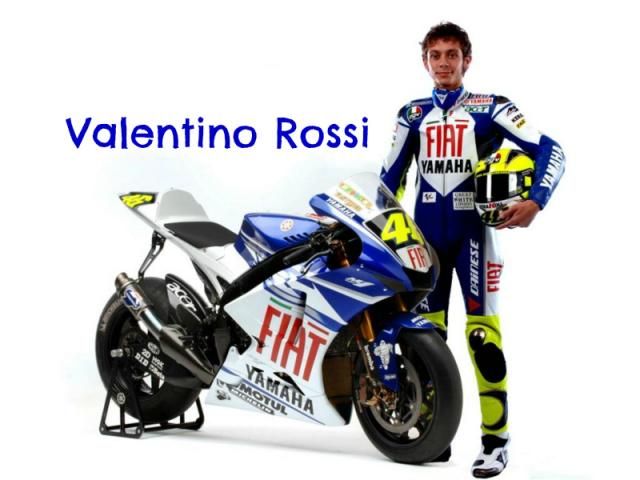 After months of car searching for that Acura RDX, I decided the stress of finding something wrong with the car wasn't worth my budget amount. If you're spending $30k+ wouldn't you want something with absolutely no imperfections? So… Instead of looking for a slightly used luxury car, I purchased a brand new Fiat!

It's on the other end of the spectrum, doesn't have all the bells & whistles but it also doesn't have any mechanical issues or ugly scratches, dings, dents…etc. Over the week, I've completely transformed in to this paranoid person who carefully selects who to park next to. I'm more upset at people who tail gate me, way to be an asshole -_-

I'm also extremely excited to customize my car. We saved money on purchasing a basic model and with Toby's car obsession and handiwork, we're going to create an awesome car. I no longer have a car identity crisis from driving a broken family hand me down car, I have something of my very own and I've been getting a lot of compliments of how my car suits me now.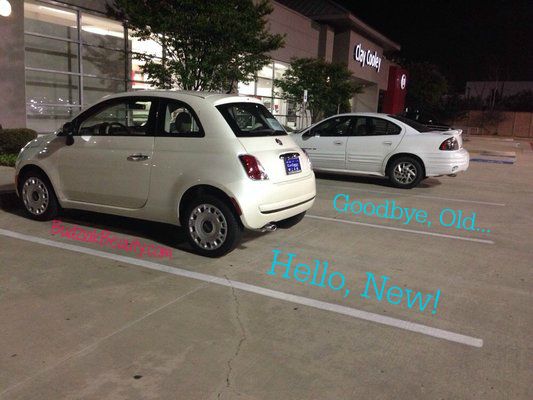 So… There will probably be car update posts and step by step/DIY car projects on my beauty blog. Hahaha. I was terrified of being under my old car because it was so dirty with all kinds of chemicals dripping all over the place but because Rossi is brand new, he's clean and I can not wait to work on him and make him better!
Milestones over the past week:
Reached 100 miles on the odometer – I'm already past 200 🙁

Got my windows tinted from Tritek Window Tinting

Received my 1st birthday present from Toby, a Cars sunshade!