I'm going to Vegas! I planned this entire trip, Vegas Bachelorette Party on a budget. Knowing well in advance (1yr+) that we were going to do the classic bachelorette party in Vegas, I started checking rates over a year ago. We got some AMAZING deals (without Toby's hotel hook-ups) and I'm confident it's going to be the best bachelorette party these women have ever seen or heard of, here's what we have in store:
Hotel: our 2095sqft 3 room villa comes contains 4 beds & 2 pull out sofas, 3 restrooms and a fully stocked kitchen (food not included). We will be eating in to save money, luckily, we're a group of fantastic cooks! 🙂 AND we're getting grocery and liquor delivered!

$1080
http://www.marriott.com/hotels/travel/lasvg-marriotts-grand-chateau/
Transportation: The hotel is right off the strip, a 5 minute walk around the corner, right across from Planet Hollywood! The perfect spot close to the action but not caught up in it! We are cabbing it between the airport & hotel since everyone's arrival/depart times are a little off.
Groceries: I made a HUGE spreadsheet of groceries with a correlating meal plan to be delivered via VONS (breakfast foods, sandwich/salads, taco night, pasta night & baked potato night, snacks, mixers & liquor)

$400
Favors: Yes, this party includes favors! (party favor post coming soon!) I'm making each attendee a towel/terry cloth beach bag (stay tuned for the DIY post) which will be perfect for the pool/cabana day! These bags will contain: plastic pink or purple mini tiara, metal flask with names engraved, tissues, sunblock, purell packets, wet ones packets, advil packets, pepto bismol packets, emergen-c packets, shout wipes, pack of trident gum, mini tin of altoids, hair tie, glass nail file, a disposible camera, light up rings, beads and a penis whistle. I'm having all this shipped the week before so it'll be waiting at the hotel when we check in. 

Undisclosed amount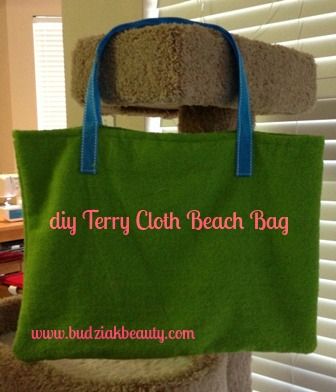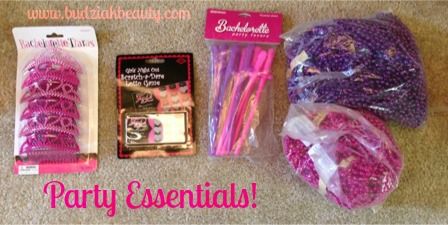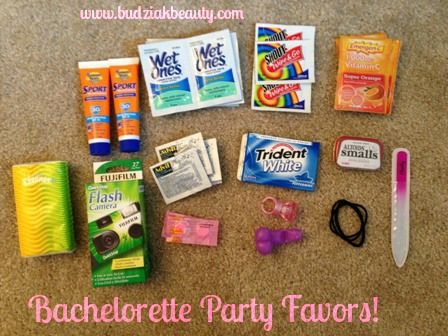 I feel like since we cut the costs on everything else, I really went all out with the favors, it'll have anything anyone might need during a bachelorette party! I am so excited for this trip. I've been traveling a lot since we got to Dallas but this is THE trip that I planned everything from start to finish. I feel like I outdid myself and I can't wait to see everything fall in to place and experience my hard work/planning. This is going to be the BEST Vegas Bachelorette Party on a budget!
The math: $1080 hotel + $468 club crawl + $552 food/liquor = $2100/12 ladies = $175 per person
… Now how do I ensure I catch the bouquet during the toss?! 😉
P.S. Here's my best friend, Krista and I on some of our adventures. She means the world to me and I'm so glad to be able to put something like this together for her!